Our recommended lenders
All of our customers are encouraged to choose the mortgage lenders who are most suitable for their wants, needs, and specific situation. Our recommended lenders are companies that have been working with us for years. Their experience and extensive knowledge paired with impeccable customer service help to streamline the process for you and improve your overall experience.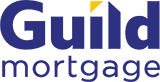 Cheryl New, Guild Mortgage
PH: 512-517-7671
cnew@guildmortgage.net
As a Branch Manager and Loan Officer with over 25 years of experience in real estate, banking and the finance industry I'm ready to assist you each and every step of the way to make the process of obtaining a home as stress-free as possible! I am a 9 year Five Star Professional Award winner, voted in the top 2% of 8400 loan originators in the Austin area and Voted Best Mortgage Lender in Liberty Hill by the Liberty Hill Independent Reader's poll. I am available 7 days a week most anytime you would need me for questions or reliable pre-qualification letters.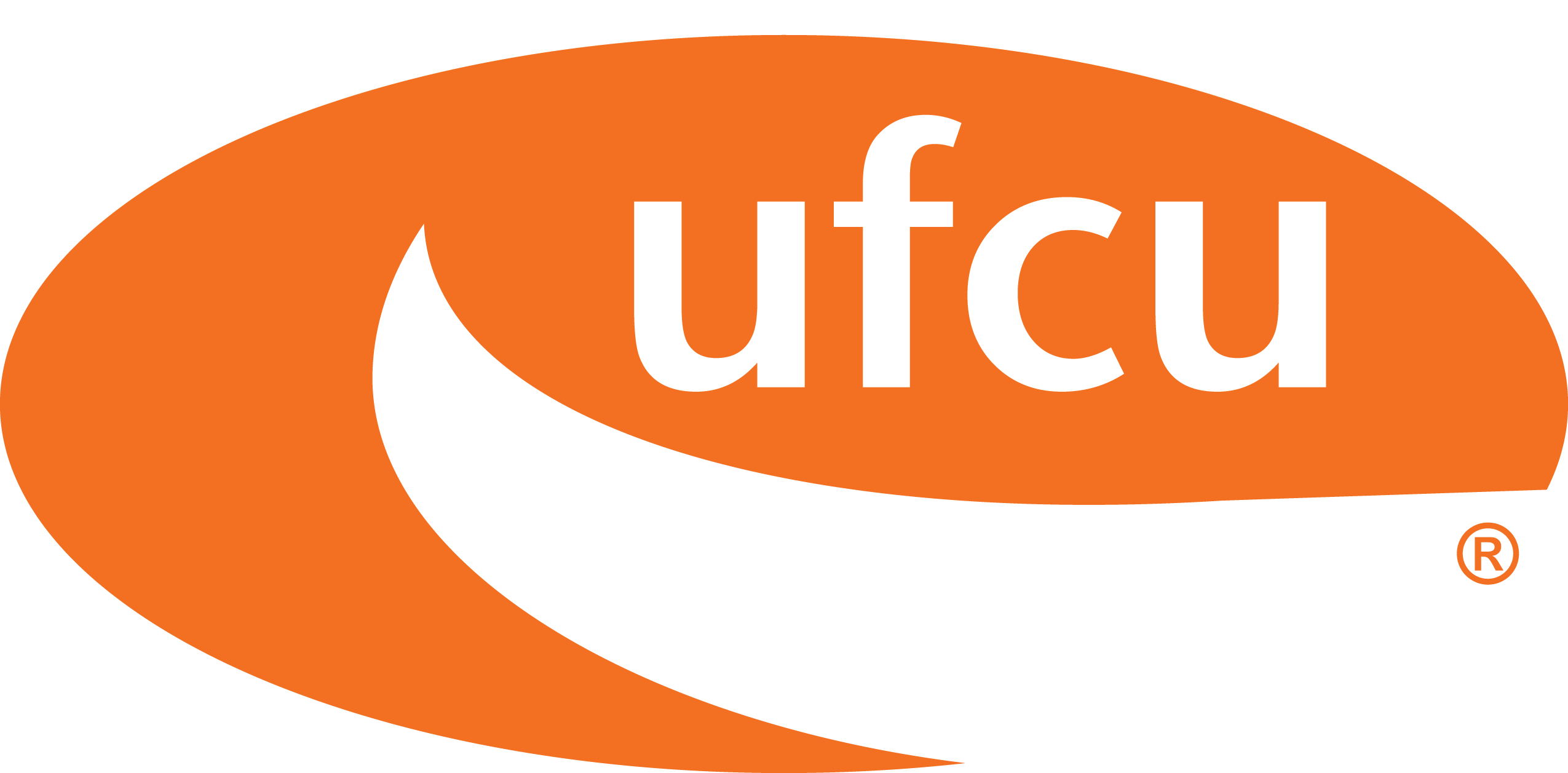 Matt Atkins, UFCU Mortgage Services
PH: 512-997-4617
matkins@ufcu.org
Having worked for UFCU since 2003 in several positions, including personal financial representative and consumer loan officer, I have helped hundreds of Members realize their financial dreams. With my extensive financial knowledge and mortgage experience, I can help you reach your financial goals of owning a home or refinancing your existing home. I am committed to providing the level of service that our Members deserve and will be there to guide you through the entire home loan process.


Max Leaman, The Loan People
PH: 512-765-4300
team@maxleaman.com
Max Leaman is CEO and Owner of LoanPeople. LoanPeople is a company built by a loan officer, for a loan officer to provide customers a five-star experience on every loan. Since 2001, Max has helped more than 8,000 customers fund more than $2B in loan volume. LoanPeople offers originators the strategies, technology and marketing systems that made Leaman Team a success for nearly two decades and counting.